This can be a really nice date, spend an afternoon wandering through fields of pumpkins to find the best one you can carve up later. Once you've found the best one you can then go on to warm up with a nice hot chocolate!
I've only started doing this in recent years but it's so much fun to pick a wacky or spooky design for your pumpkin. You can even have a competition to see who carves the best pumpkin. Nothing more autumnal than turning off the lights and admiring your handiwork after.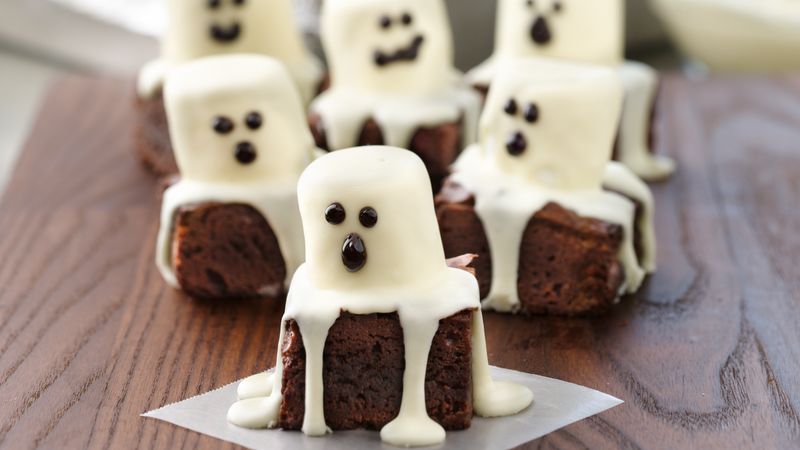 I've found some great recipes this year for some Halloween themed desserts which I'm looking forward to trying. It can be a really fun thing to do with your partner, even if it's just decorating some already made cookies. And even better is that you can then enjoy them later on, maybe with a scary movie!
Hot chocolate date nights
This could be at home, making your own or going to a nice cozy coffee shop but you can't go wrong with hot chocolate. This time of year is also that great time when coffee shops and cafes start to have their themed hot chocolates and other drinks in the lead up to Christmas which are always nice to try!
You can't beat a cozy movie night, with lots of blankets and yummy snacks. You can really get in the spirit of Halloween with some scary movies although if you're not a fan, there are plenty of non-scary Halloween movies. I really like all the Tim Burton films like The Nightmare Before Christmas and the Corpse Bride or you can't go wrong with old classics like Halloweentown or Hocus Pocus or even some Harry Potter movies!
I know York has a great corn maze which I've never actually properly been to but the idea of just getting lost with your loved one and trying to figure out how to get out seems like a pretty adventurous date!
Me and my boyfriend did actually visit one called Hallowscream last year which was terrifying! Going around different themed houses and getting scared by actors, think I jumped and screamed A LOT but it was good fun, especially for those who loved to be scared! And hey, your partner will be there to hold you so it's not too bad!
There's something really magical about wrapping up and going out to watch fireworks and go to a bonfire. You usually get some tasty foods and drinks to keep you warm as you watch the sky light up with beautiful colours. I just think it's a classic but still very romantic date.
Get your spook on by having a guided tour around your city where they will tell you about scary happenings that went on in creepy looking houses and in the area. Who knows, you may even see a ghost…
Go for an autumnal stroll
I think we all forget sometimes how nice it is to just get outside in nature sometimes and breathe in the fresh air. It's the perfect chance to just chat away, a break from technology, while you get to take in the sights of all the colours of autumn.
What are some of your favourite dates this time of the year?
Alice x